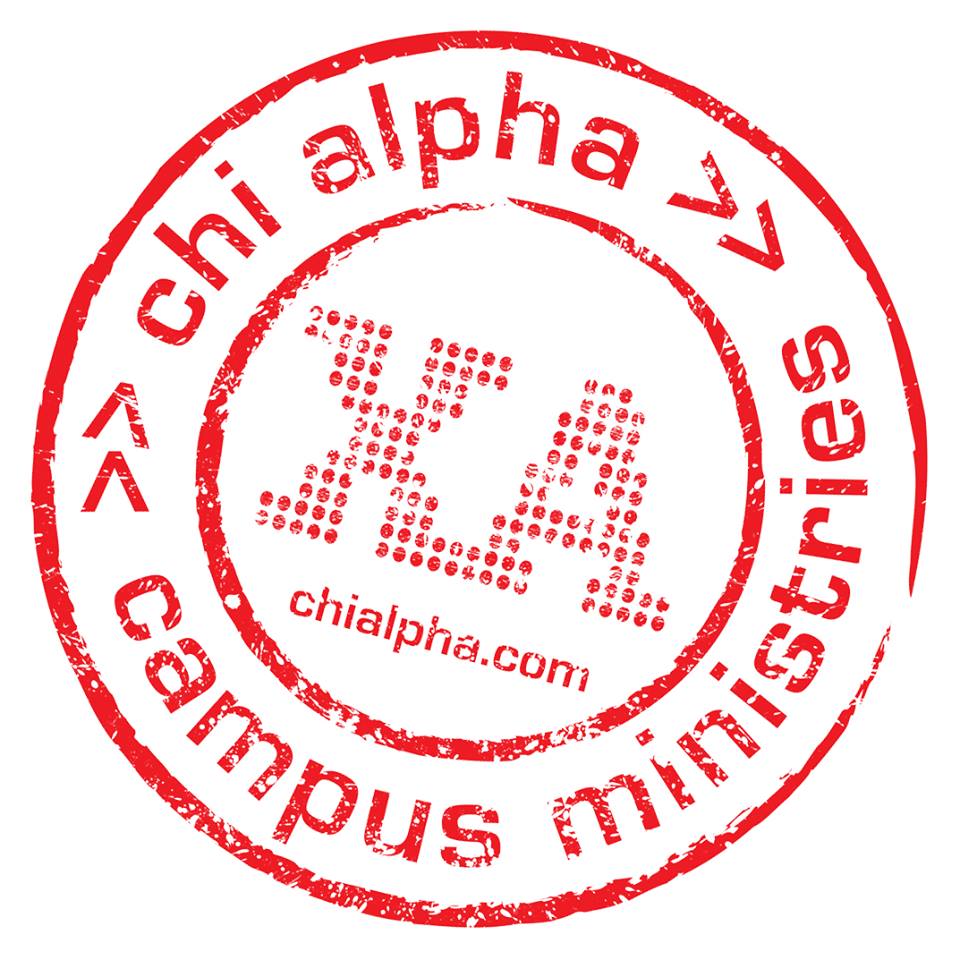 TURLOCK, Calif. – A Christian campus organization has lost recognition from its university and been accused of "religious discrimination" for not allowing non-Christians to hold leadership positions in the group.
Chi Alpha is a national student ministry organization with a presence in over 300 college campuses across the United States. According to the group's website, Chi Alpha exists to "reconcile students to Christ, equipping them through Spirit-filled communities of prayer, worship, fellowship, discipleship and mission to transform the university, the marketplace and the world."
On September 11, 2014, Chi Alpha's chapter at California State University-Stanislaus was informed by the university that the group would no longer be recognized as a campus organization. The school accused the organization of religious discrimination and abruptly severed ties with the Christian group.
In a letter mailed last week to Cal State Stanislaus, Chi Alpha's National Director, E. Scott Martin, explained that the Christian group was effectively "exiled from campus."
"Within twenty-four hours, university personnel locked Chi Alpha students out of their reserved meeting space and forced them to hold their meetings off campus—in effect our Chi Alpha chapter was exiled from campus," Martin wrote. "The harm from these incidents is ongoing, as it continues to affect Chi Alpha's student members to this day."
Chi Alpha was allegedly kicked off the Cal State Stanislaus campus because, although any student can become a member of the group, its leaders must affirm the organization's Christian beliefs. University officials claim that this requirement violates the school's non-discrimination policy.
"No campus shall recognize any fraternity, sorority, living group, honor society, or other student organization that discriminates on the basis of race, religion, national origin, ethnicity, color, age, gender, marital status, citizenship, sexual orientation, or disability," states the university's official policy.